CHOOSE THE BEST
Most popular goods
---
New
All goods are available at once from our warehouse!
READY TO HELP YOU
Our team
Timo Pulkkinen
Sport has always been close to his heart. Now develops relationships with customers and takes care of sales in Finland.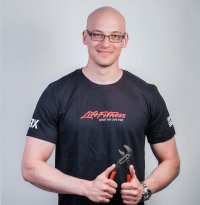 Aatu Lukkarinen
He always accurate and makes sure that every detail is in place, everything is screwed as it needs to be.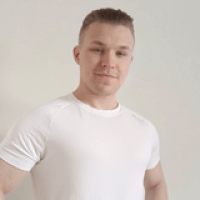 Jani Sinkko
Jani is an enthusiastic and positive person who carries out his work with care until the end. A goal-oriented gym workout has been the cornerstone of Jani's everyday life for a long time. On a daily basis he mainly works in our office in Finland.